We believe in memorable experiences and entrepreneurship
We offer the best guided tours
of Quebec City
We are professional and freelance Quebec City tours guides. In order to make a living of what we love to do, we all created our own tour companies. We used to work all on our own but not anymore. Quebec City Tours United was created to regroup our tours and businesses on the same platform. We want to makes things easy for those who gives us the honor to visit our beloved city.
So, dig in! Find your Quebec City tour guide and start exploring!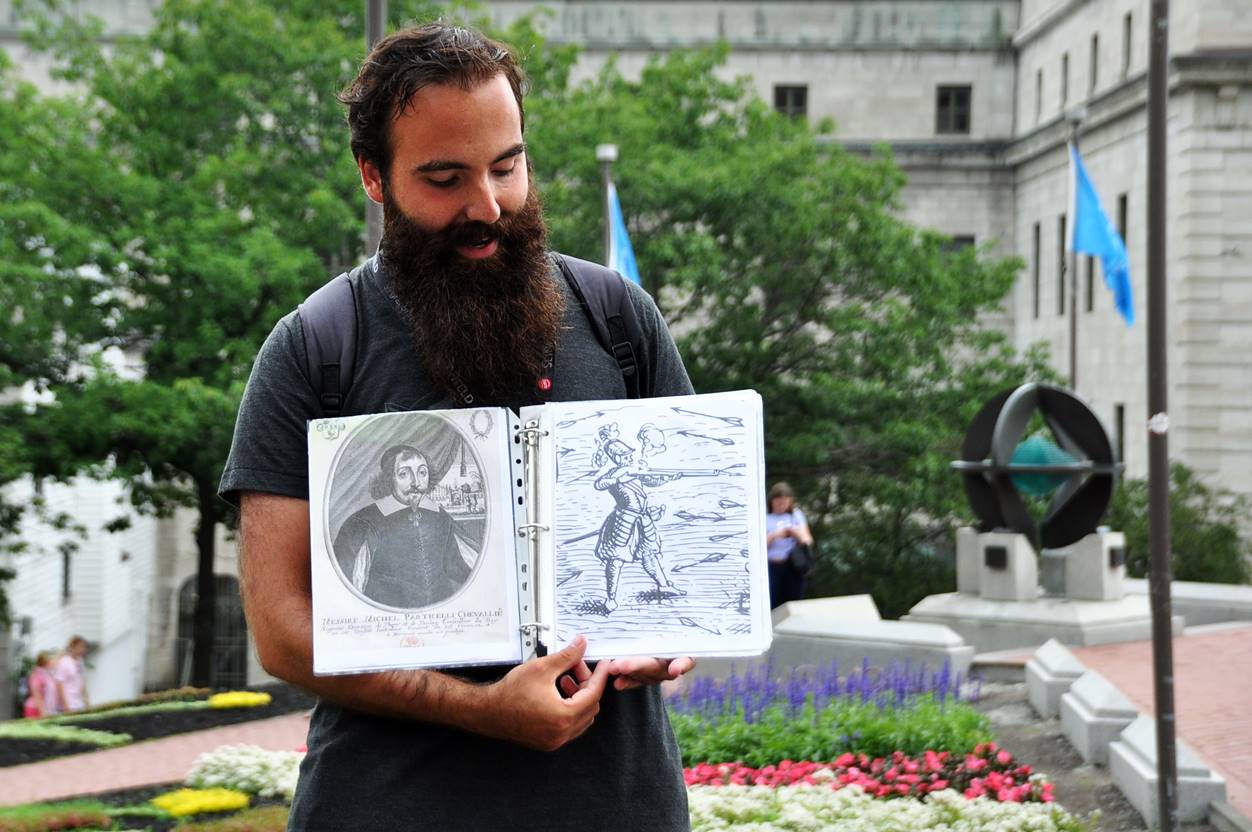 Who we are and
OUR TOUR COMPANIES
Why contact us?
We are professional: we are all licensed Quebec City tour guides
Guiding is our full-time job and we take it very seriously
We believe in personalized and authentic experiences
We're here to help. Need a hand while planning your trip? Let us know!
LEARN MORE ABOUT US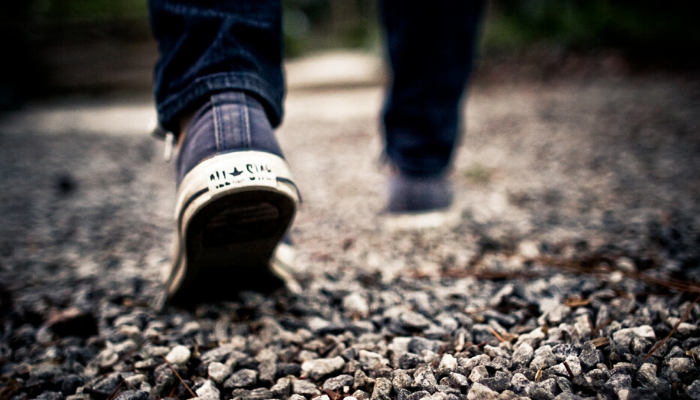 Local knowledge
We, as Quebec City tour guides, are here to give you the best vacation ever and we know Quebec City like to back of our hands. That also means giving excellent personalized recommendations. We know every shop, restaurant, pub and activities you can do here. Let us show you the way.
Transport
Our tour guides get you where you want to go. Orleans Island, Montmorency Falls, wine tastings, anyone?
Food ans drinks
We will be delighted to share with you recommendations regarding restaurants, pubs and cool local places for drinks. We are all our favorites!
Honest Pricing
Booking a tour directly through us means more money in the hands of your tour guide. Online travel agencies take a huge commissions. We prefer to keep the money for promoting our tours.
Shops and boutiques
Want to do some shopping while visiting our city? Let us show you the way. We know where to find the best deals!
Need inspiration?
OUR QUEBEC CITY BLOG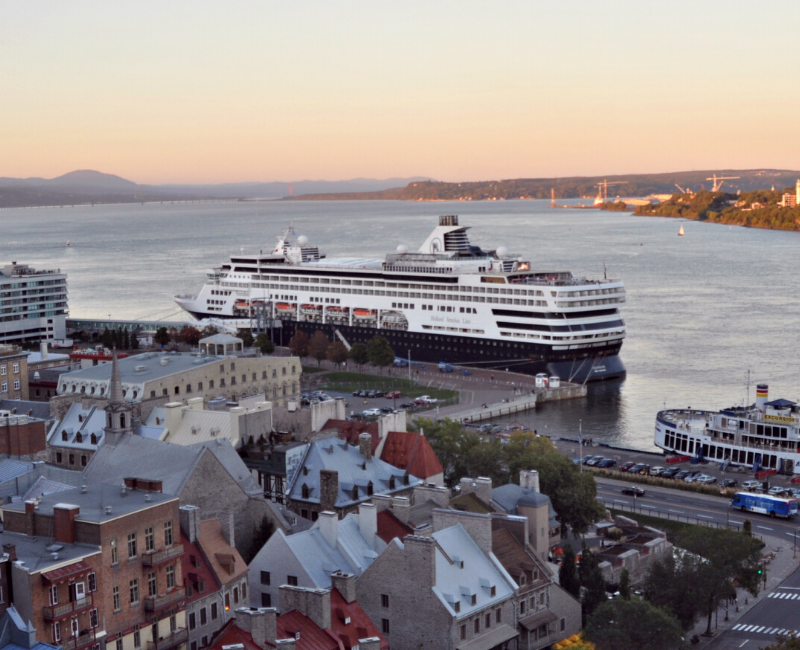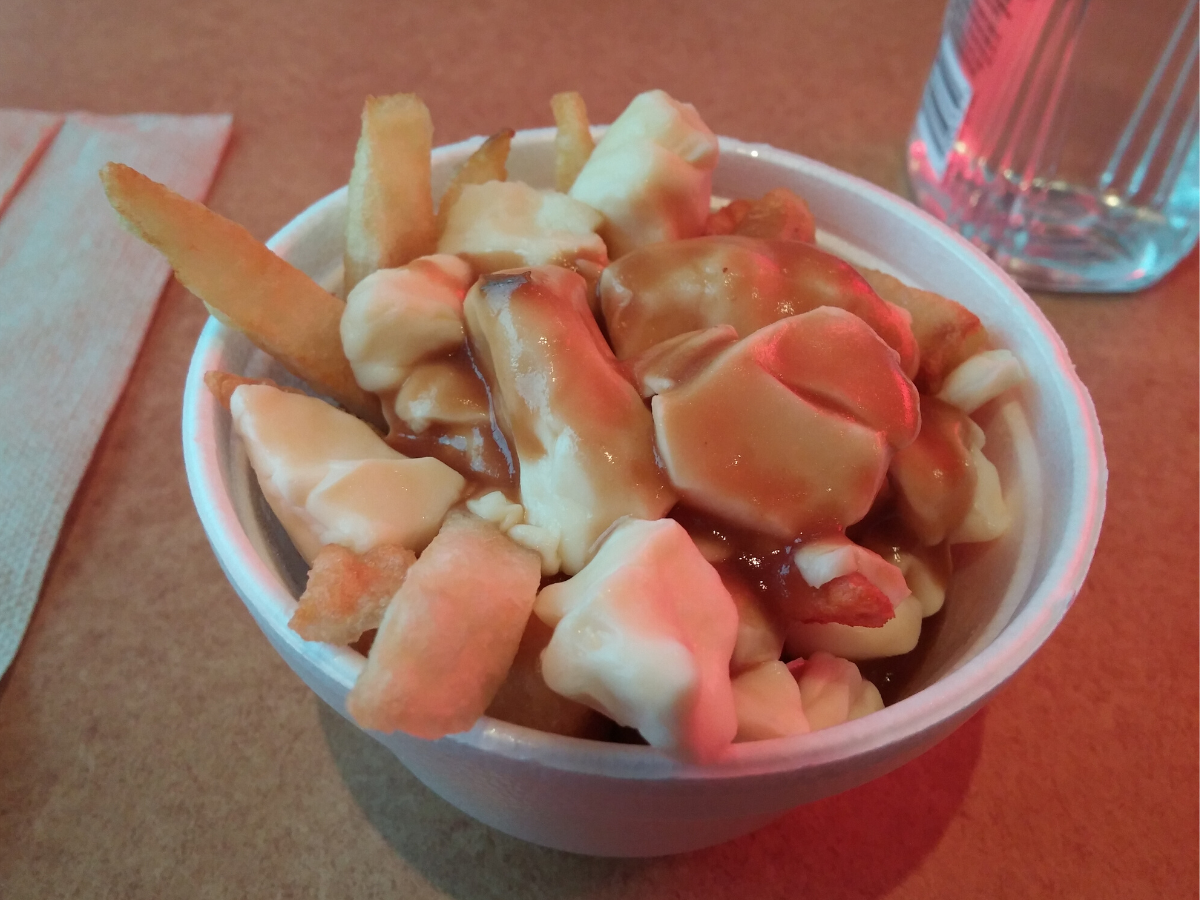 What travelers say about us
OUR GLOWING REVIEWS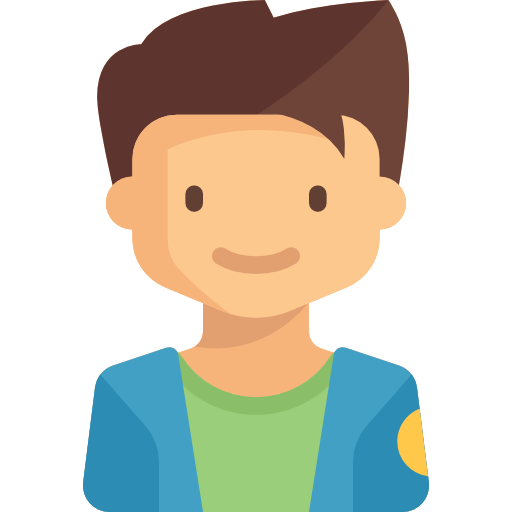 Goodness, where do I start. Sunny is incredibly friendly, sweet, hilarious and fun. If you've never done a photo shoot before, she makes it so comfortable and easy! She delivered the photos in record time and I nearly cried when I saw them. Her work is phenomenal and I couldn't recommend her or this activity more!
Ashley Perssico
Traveler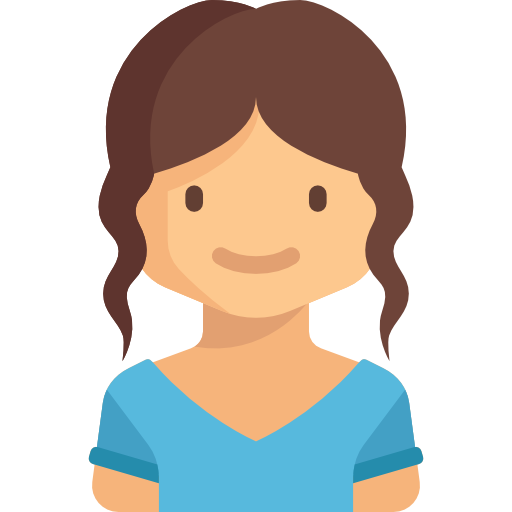 Our tour guide, Marie-Pierre, was charming, knowledgeable and entertaining! Her love and passion for the city that she's grown up in was woven into her wonderful walking tour. I highly recommend her, you will not be disappointed!
Mamacc05
Traveler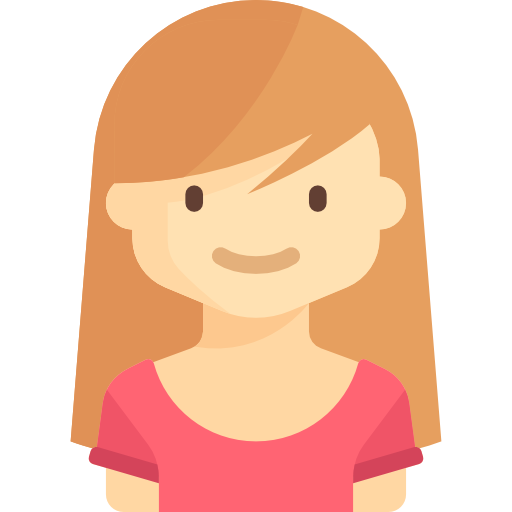 Xavier is a very well informed guide, giving an intelligent and interesting history of the women who helped create this beautiful city. Many fascinating stories as we strolled through Old Quebec. I highly recommend this tour to all visitors
Susan M
Traveler