Quebec City Blog
August 8, 2017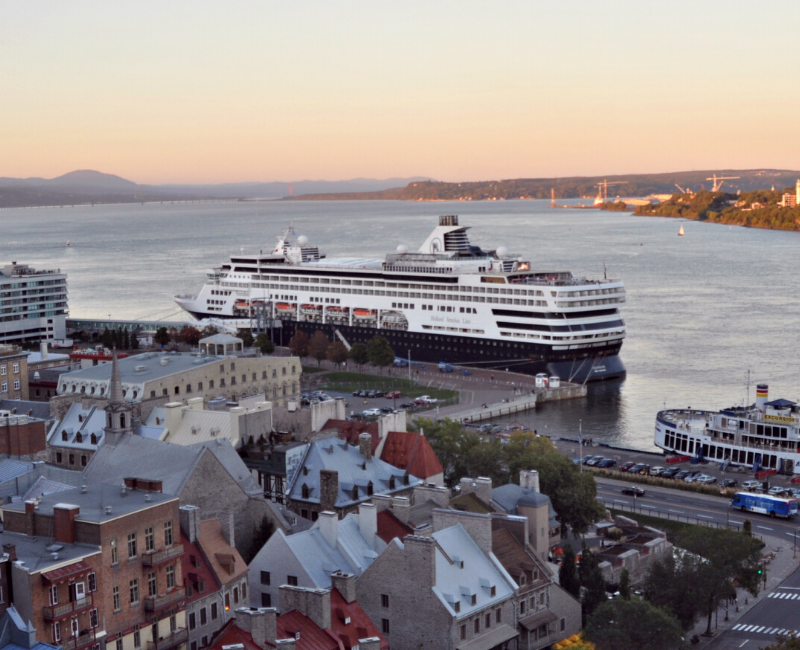 Quebec City cruise: what you should know
|
|
Cruise
Quebec City cruise: what you should know So, you've decided to treat yourself with an extraordinary cruise to Quebec City! Guess what: Quebec City is going to be a highlight of your cruise! As a tour guide, I believe that there are certain things that you should know before cruising...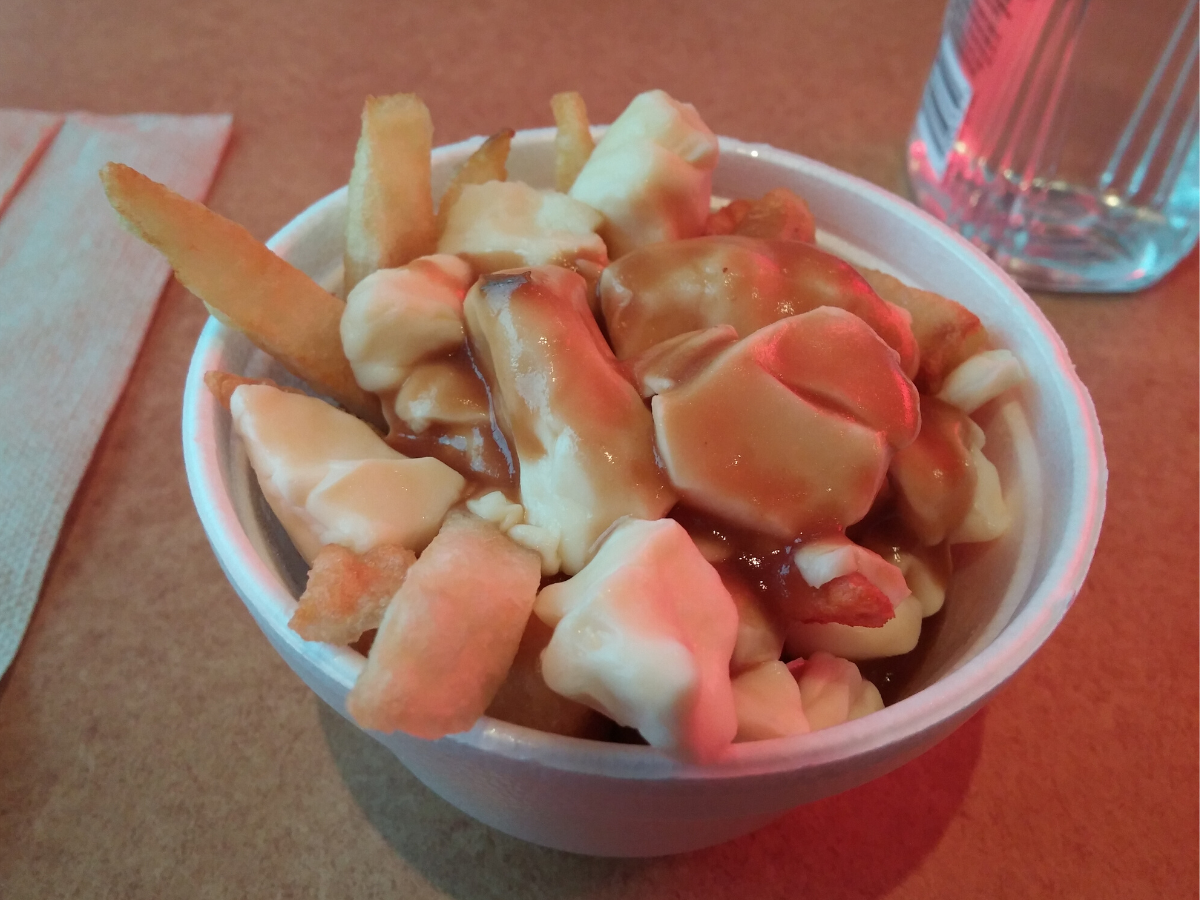 Best poutine in Quebec City
|
|
Food
Poutine is the unofficial national dish of Québec. I would not say it's the most traditional food of my province, but it surely the most known and famous one! Even if many restaurants have their own version of it, poutine will always be the ultimate comfort food. You can count on poutine...