We provide the best tours of Quebec City
…and nothing less!
We are professional, dynamic Quebec City freelance tour guides driven by the same passion: sharing the best our has to offer through top-notch high quality tours. In order to make a living of what we love to do, we all created our own tour companies. We used to work all on our own but not anymore. "Quebec Tour Guides" was created to regroup our tours and businesses on the same platform. We want to makes things easy for those who gives us the honor to visit our beloved city.
Meet our Quebec City tour guides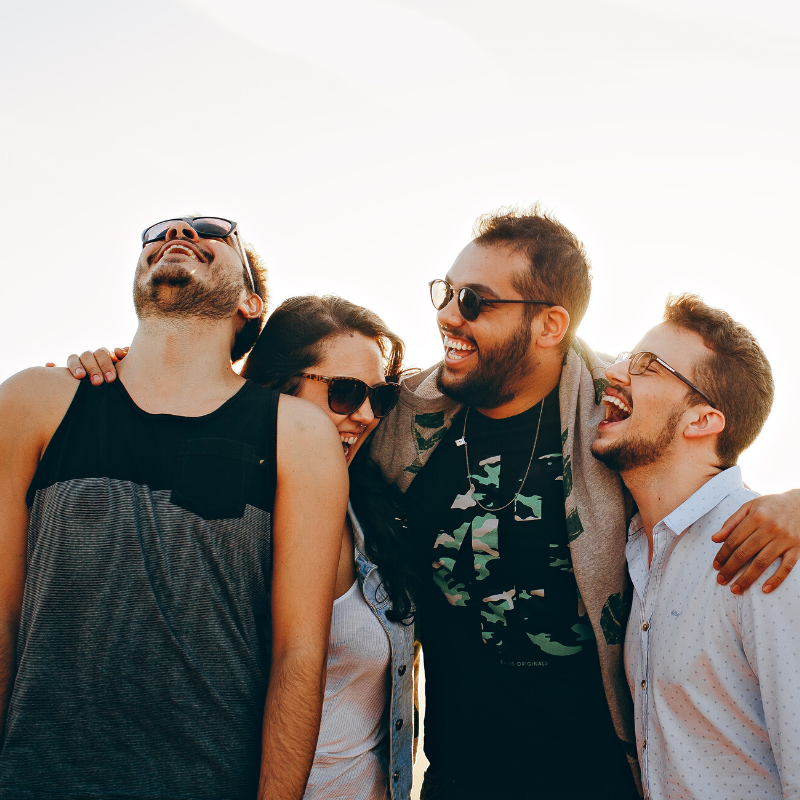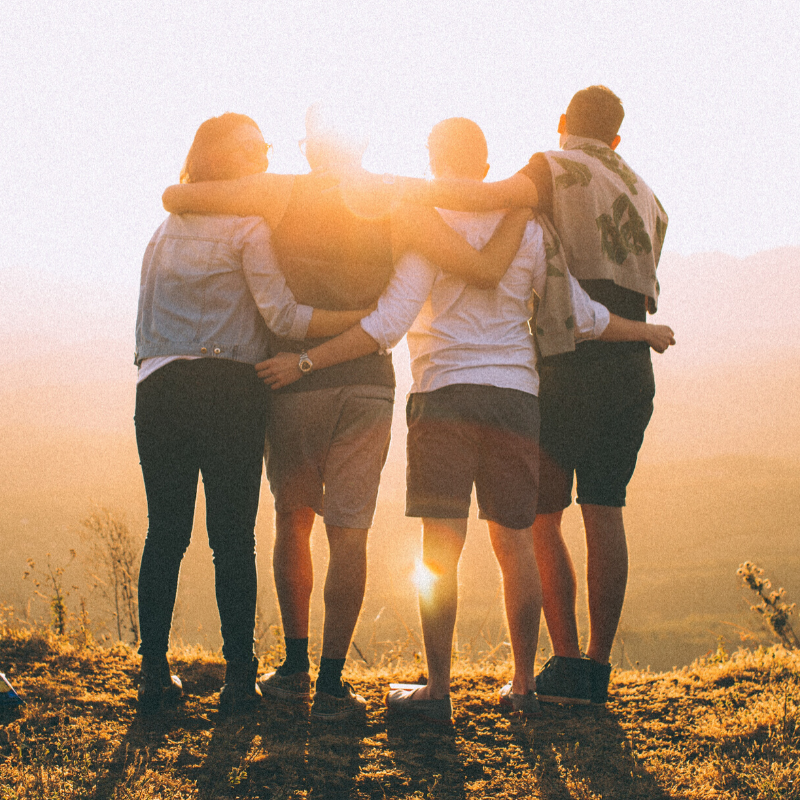 Some Reasons To Book With Us
01.
We believe in authentic experience with real locals
The travelers today want to do unique things, experience the reality of a place and see its culture through the eyes of a local person. All our tour guides are native or Quebecois by adoption. Let us show you our home.
Guides in Quebec City are required to be licensed in order to lead tours. All tour guides listed here are proud licensed tour guides. Illegal guides are for the weak.
03.
We believe in entrepreneurship
Our guides are entrepreneurial, knowledgeable, passionate people proud to call Quebec City their homes. We're committed to helping our guides be successful participants in the tourism industry.
04.
We believe in simplicity
Through our website, travelers can get in touch with passionate tour guides who offer more that 40 tours. With our guides, travelers can discover Quebec City and it's region through many lenses: history, photography, food and wine, architecture, art, music, nature and local culture, just to name a few!
01
We provide transportation
Some of our tour guides offer transportation and  get you where you want to go. Orleans Island, Montmorency Falls, wine tastings, anyone? Sky is the limit!
02
We share recommendations
We will be delighted to share with you recommendations regarding restaurants, shops, pubs and cool local places for drinks. We are all have our favorites!
03
Honest Pricing
Booking a tour directly through us means more money in the hands of your tour guide (we need to pay our rent too). Online travel agencies take a huge commissions. We prefer to keep the money for promoting our tours.
Be in the know
Local tour guides love to share hidden gems, their favorite restaurant, amazing activities or even where to find the best poutine in Quebec City (just sayin').
READ OUR QUEBEC CITY BLOG
United we stand, together we rule
We believe in cooperation rather than competition. Every Quebec City tour guide has it's own personality, knowledge, background and vibe. By regrouping all our tour businesses, it makes it easier for our dear travelers to choose the right tour guide for them.