Quebec City best tour guides
TOURS QUEBEC LEVIS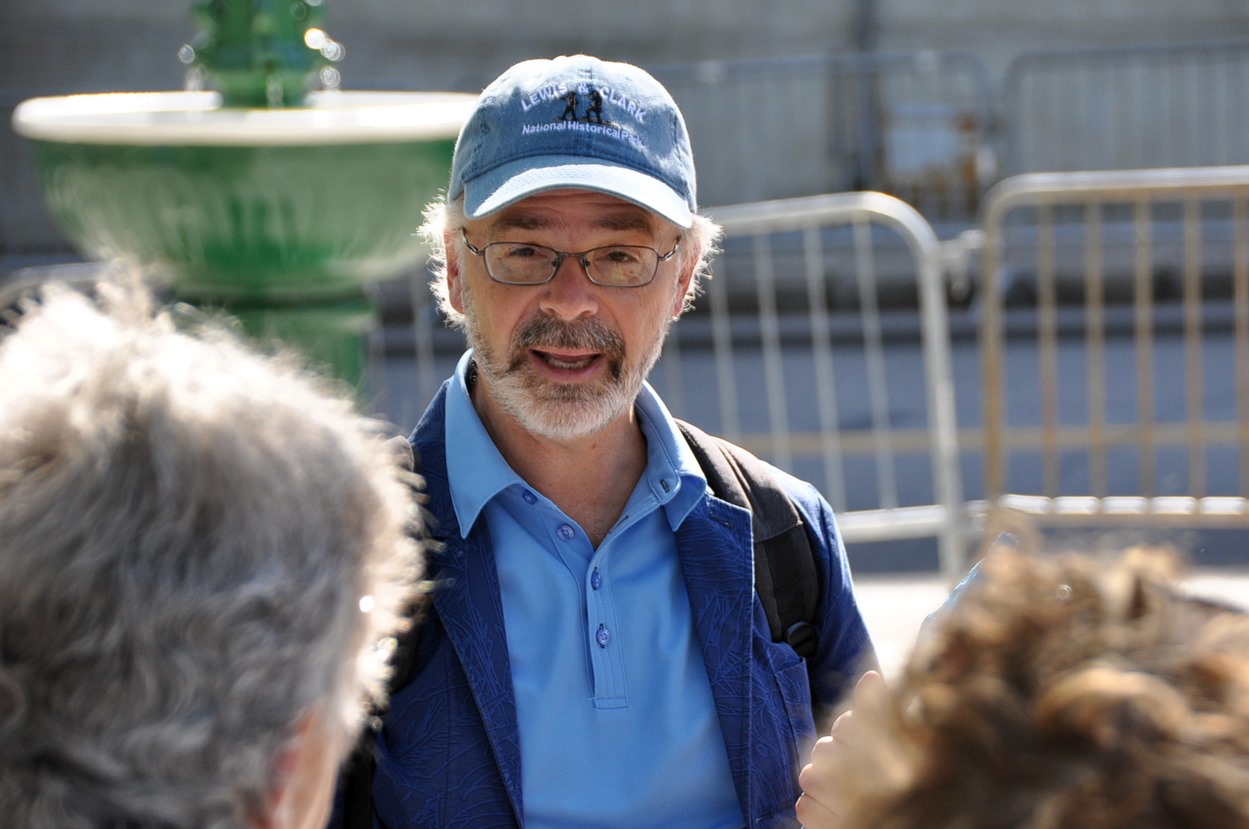 Meet your tour guide
Bonjour! I'm Michel Sirois and I'm a tour guide in Quebec City
As a licensed guide, I pride myself on offering visitors comprehensive historic and cultural overviews of the role played by Québec from the 1500s to present day. My tours are supported by original graphic material – maps, topographical painters' views, old photos – and are accurately documented from top reference books about the History of Quebec, Canada and the United States of America.
BOOK A TOUR WITH MICHEL
Let me show you Quebec City
I now travel North America in quite a different way, always trying to find ties between Quebec City's military, religious, social and political institutions and the cities I visit! My most recent destinations were Louisiana, British and Acadian Nova-Scotia, Oregon to British-Columbia, South Carolina to Northern Florida!
Before becoming a tour guide myself, I had not hired a lot of tour guides… Now, I never visit an interesting city without doing a tour with a passionate and knowledgeable guide! Above all, I have to recognize these tours are quite often the highlights of my trips!
Michel Sirois
Tours Quebec Levis
Historical Tours
French, English, Spanish
2014
Michel was the ideal guide for us. Having lived in Quebec for so long, he knew all the best points of interest and history. We highly recommend him for anyone who, like us, has never been to Quebec.
Joseph B / Tours by Locals Review
What make Michel's tours so unique
Why book a Quebec City tour with Tours Quebec Levis?
"Michel is so good at making links with Canadian and American history. Therefore, it makes it easy for American travels to have a better understanding of our history when it's compared with their own nation's history. In other words, Michel is a real history buff!"
BOOK A TOUR WITH MICHEL