Quebec City cruise: what you should know
So, you've decided to treat yourself with an extraordinary cruise to Quebec City! Guess what: Quebec City is going to be a highlight of your cruise!
As a tour guide, I believe that there are certain things that you should know before cruising here and make your stay memorable. An informed tourist is a good tourist!
I'm a native French speaker.  English is not my first language. I learned English at school, but I mostly learned it by watching to The Simpsons and listening to rock/metal music. So, I might have made a few mistakes in this blog post.  If I did, please tell me, its the best way I can improve!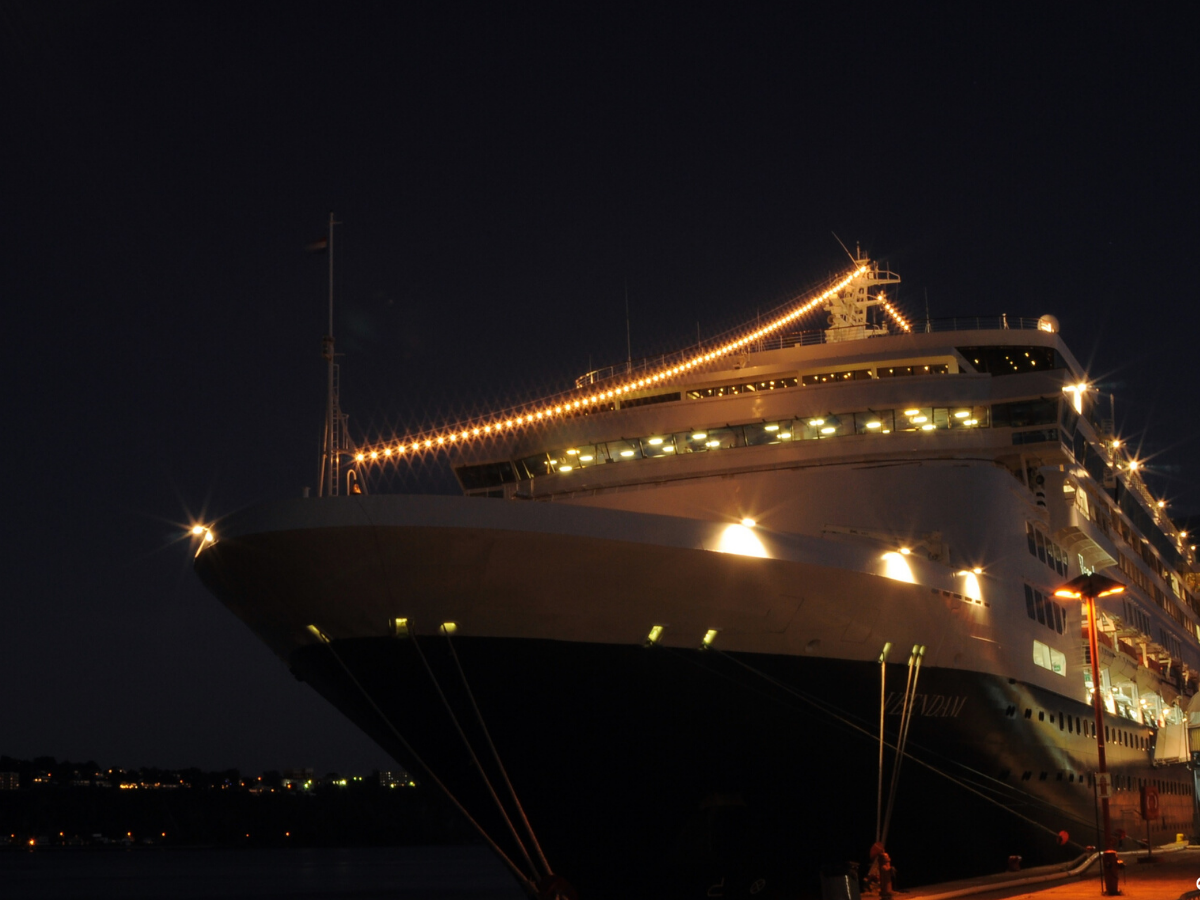 1-Where You're Docked
Cruise ships typically dock at Dalhousie Cruise Terminal (or also called Pointe à Carcy) conveniently located in Old Quebec. On busy days, ships may also use pier #103 further west on Champlain Boulevard (a shuttle is usually provided if docked there) or at pier #30 in the Old Port. See where your cruise ship is docked here.
2-Language
The local language is French, but most people working in the tourism industry speak English. I always find that it's more polite to start a conversation with "Bonjour" (Hello). Quebecois are proud of their language and appreciate when visitors try to speak a little French. Even if it's just "bonjour" and "merci" (thank you), we love it!
3-Time Zone
Quebec City is in the Eastern Time Zone . Daylight Saving Time is observed here, where the time is shifted forward by 1 hour, resulting in a 4 hours difference behind Greenwich Mean Time ( GMT-4 ). That means we are on the same time zone than Montreal and New York City.
4- Money and Tipping
Canada's currency is the Canadian Dollar (CAD). US dollars
are generally accepted in the Old City (Vieux-Québec) though you may get a poor exchange rate. Your change back will be in Canadian money. My advice: exchange your money at a currency exchange center or use your credit card. When dining in restaurants, tips are usually about 15% if you enjoyed your meal. Taxi drivers should be tipped the same. The tipping culture is very similar to the US, but we usually tip less than our American neighbors (about 15%).
5- Local Transportation
Though a little hilly, the Old Quebec is very walkable. Transportation options include buses, taxis, Uber, etc. The port may also offer a shuttle service from the docks to the Old City. Other transportation available are the Funicular, Hop-on Hop-off buses and public buses.